The Wise Guys Story
From our beginning in the late 1970's as a four-part harmony acapella group, to our hard gigging days playing over a hundred dates a year in the 1980's and early 1990's, to the building of the refined and powerful full band sound of The Wise Guys today, you have to experience a Wise Guys performance to fully appreciate how great live vintage rock'n'roll can be.

Drawing from a repertoire of hundreds of songs from great artists like The Beach Boys, The Beatles, The Rolling Stones, Tom Petty, The Eagles, Bruce Springsteen, The Cars, CSN, The Hollies, The Romantics,  America, Maroon 5 and dozens more, The Wise Guys put forth highly-articulated 4 and 5 part harmonized vocals over instrumentation that is period-correct.

The Wise Guys are also well-known for their high energy and humorous on-stage crowd interaction that builds a unique and fun experience into their performances. Expert musicianship + incredible vocals + high-energy stage presence + fronted by one of the most entertaining personalities anywhere... It's no wonder why The Wise Guys have been voted the market's (1.6 million person DMA) Favorite Band 5 times by the readers of the state's largest newspaper, The Oklahoman and are the current recipients of that award.  

Over the past few years, The Wise Guys have represented the City of Oklahoma at prestigious national events, played university stadiums, played for various cities in the state, have been chosen three times by the Oklahoma City Arts Council as the Finale' Band for Oklahoma City's largest outdoor celebration on New Year's Eve, played a concert on the infield of the state's largest horse racing track on Kentucky Derby Day, played the finale' concert of Oklahoma City's deadCenter Film Festival, played on the roof of a downtown building re-creating the infamous Let It Be final concert of The Beatles (and then repeated that show annually for the next 4 years), played dozens of charity fund raisers, weddings and a host of private and corporate events, parties and celebrations - all to crowds as small and intimate as backyard acoustic shows for private families to large events for cities with crowds up to 71,000.

100% Live! The Wise Guys do not run backing tracks to add instruments or additional vocals. Every note, of every song, in every show is 100% live and 100% real! 
The Wise Guys - Who We Are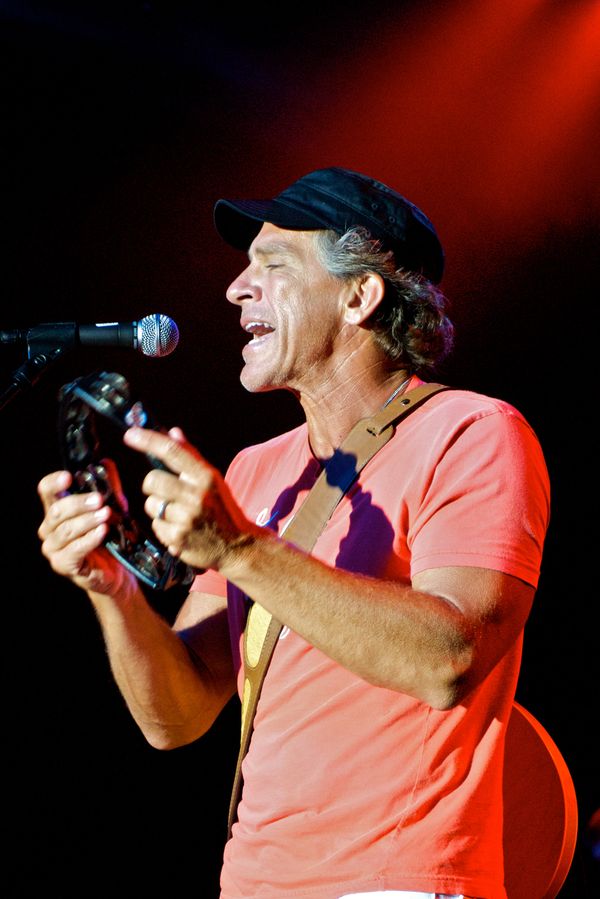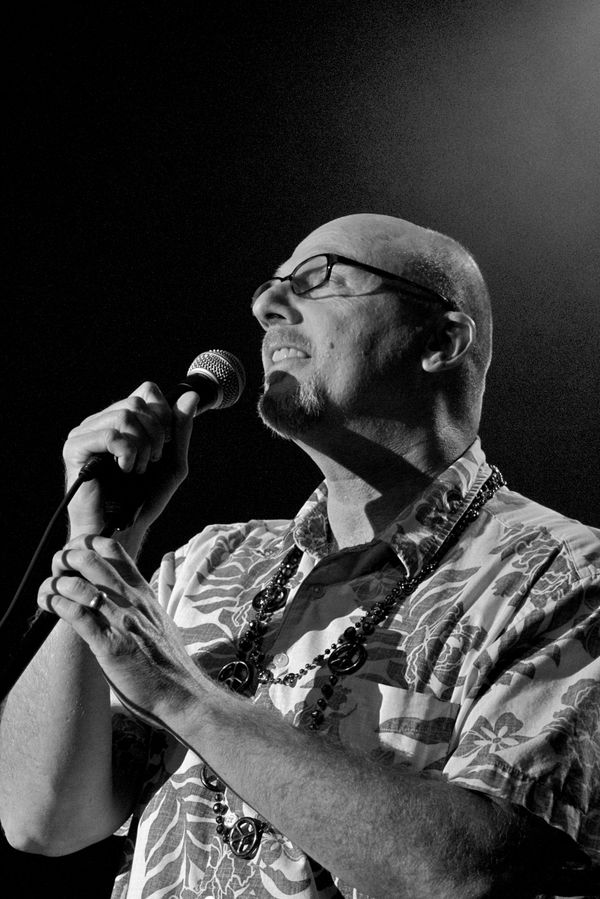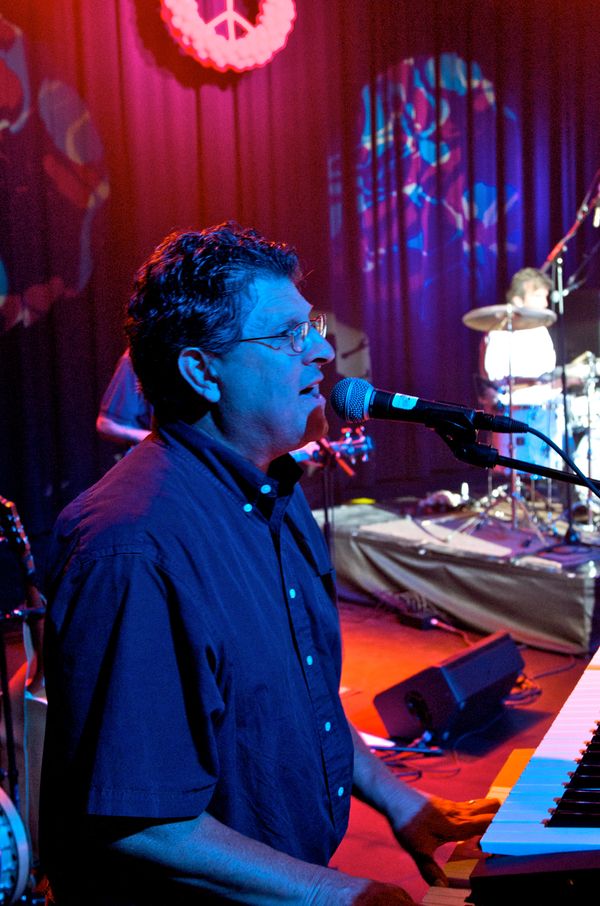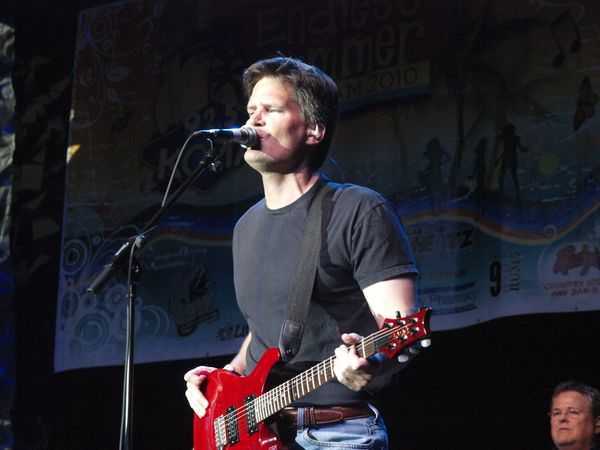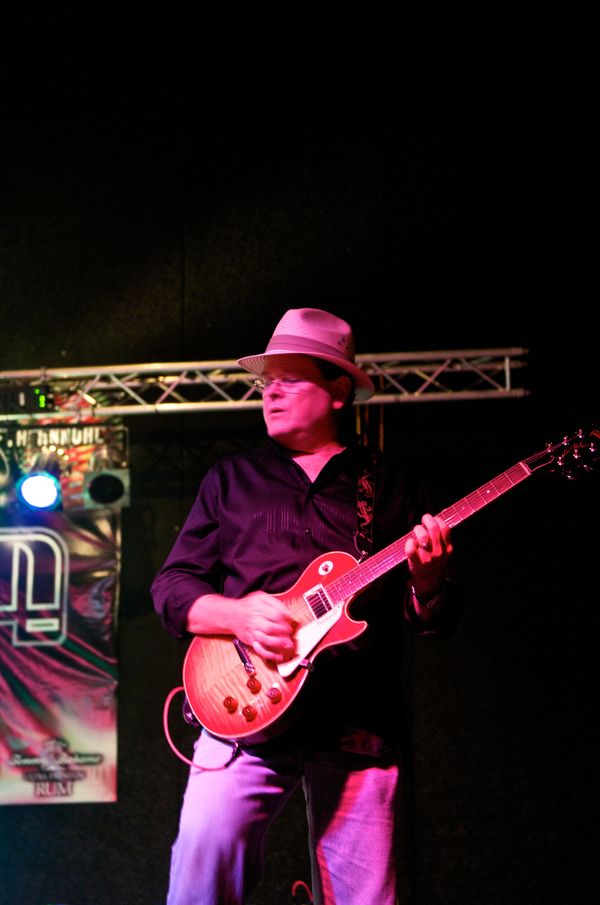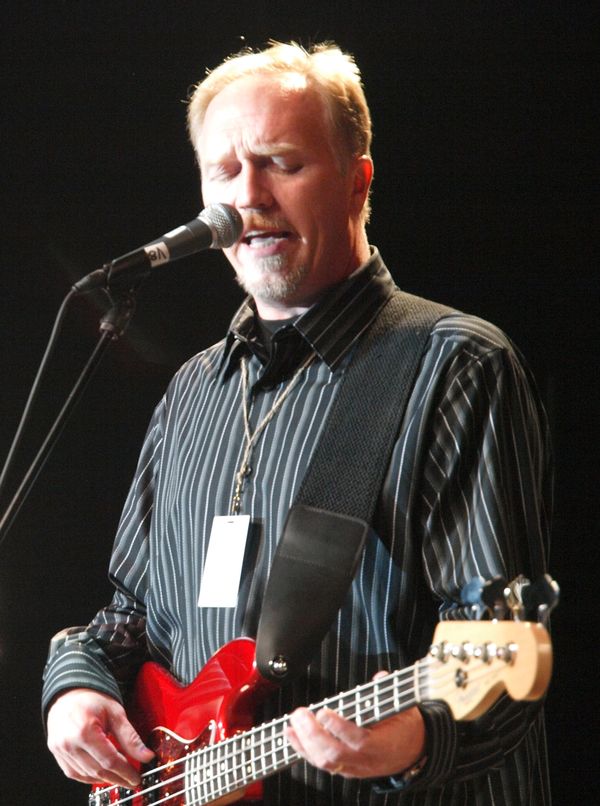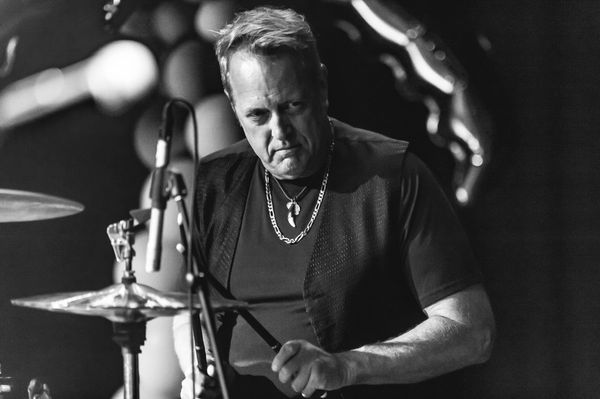 ---
Additional Wise Guys Team Members

Here are two of The Wise Guys extended family of band members.
You'll see this talented pair on stage with the Guys occasionally.